Empower Your Frontline Workers
You're in control of your plan. Get a custom solution that meets your standards and budget.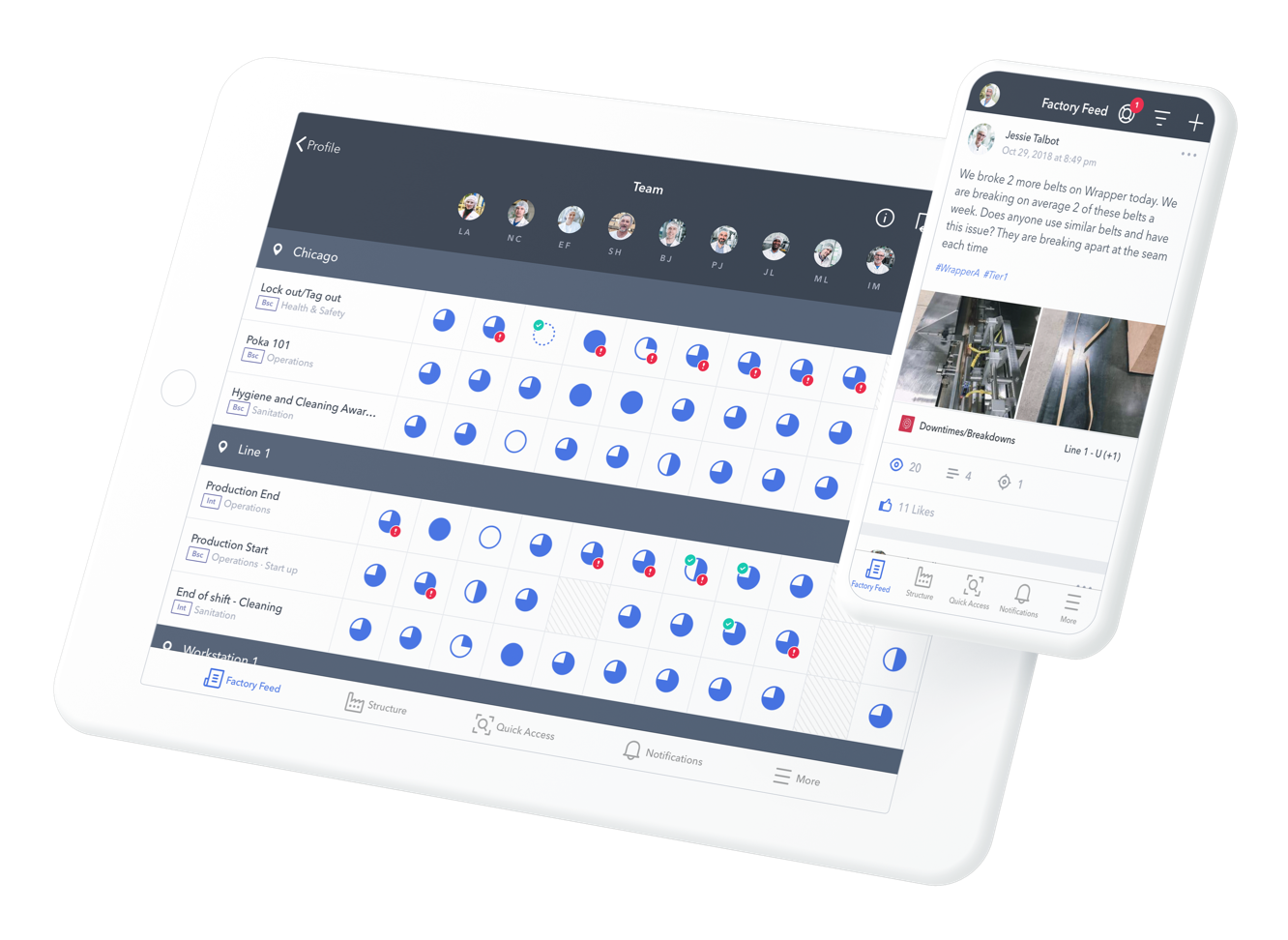 Advanced Enterprise Package
Turbocharge the Poka app to meet your corporate needs.
User Authentification and Provisioning (SSO and SCIM2)
Unlimited Languages
Product Activity Audit Trail
Unlimited Software Integrations
Guaranteed Uptime & Support Speed
Sandbox Environment
CFR Title 21 Part 11 Package
Stay on top of FDA requirements and monitor compliance.
eSignature Management
Product Activity Audit Trail
All Our Modules Include
Customer Success Manager
Health Monitoring & Reporting
Online Agent Support
Automatic Product Updates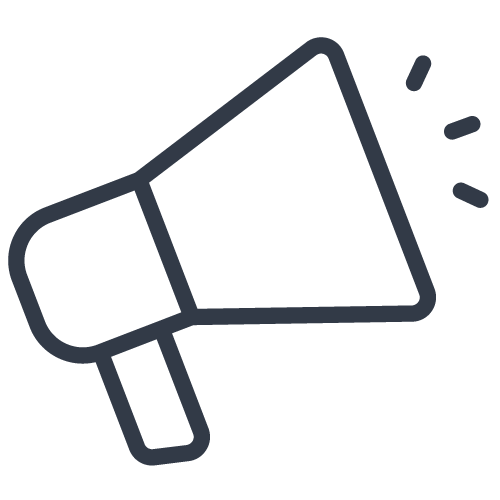 Help Center
Secure & Accreditated Solution
"
Our expectations have been
exceeded in every respect.